NEWS


We transform, develop and market flexible plastic packaging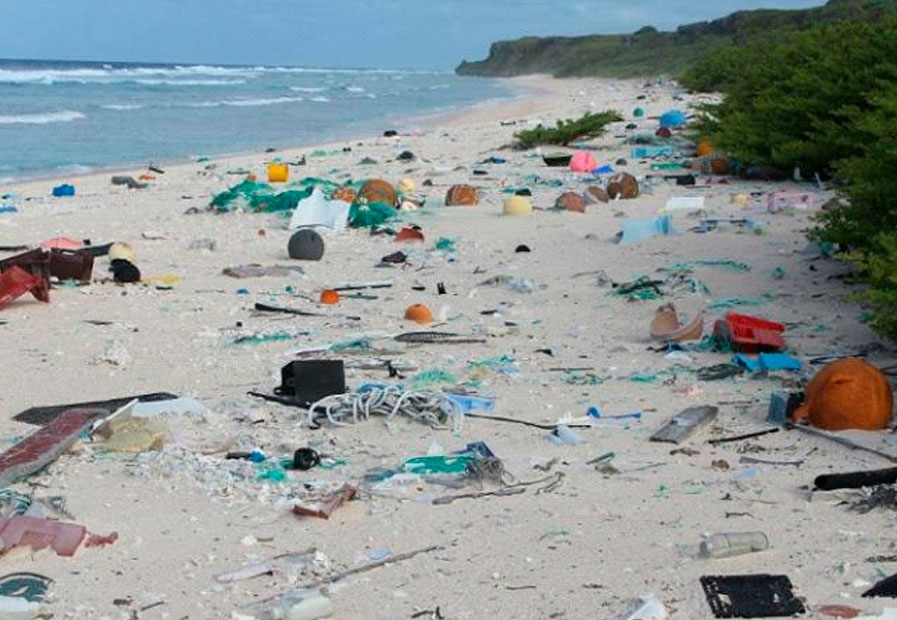 Portuguese discover an ocean fungus that eats plastic
3 | August | 2017
It is called "Zalerion maritimum" and it resides in the Portuguese coast. Tests made by the Portuguese scientists of Aveiro's University show that the fungus destroys the plastic that pollutes the ocean.


The fungus has as scientific name "Zalerion maritimum" resides in the Portuguese and Spanish coasts – although not sure exactly where – as well as off the coast of Australia and Malaysia. This fungus is also responsible by wood's degradation.
A team of investigators of Aveiro University simulated, in laboratory, the polluted ocean with plastic that is used in commercial bags. They verified that, in that environment, the fungi population increased as the plastic quantity decreased.
In seven days, the plastic degraded around 70% said to Lusa agency, Teresa Rocha dos Santos, from the Chemistry Department and Centre of studies of the Environment and Ocean of Aveiro's University.
The fungi, of spongy appearance and whitish colour, is very little and is only going to search for plastics as a source of food if there is not any other source.
"Having as its natural habitat other food source [the fungus] won't search for plastic. But also, there is no evidence that it is not degrading plastic anyhow, only not in large quantity". said the scientist.
For Teresa Rocha dos Santos, the lab work results published in the Science of the Total Environment specialized magazine can be promising to destroy the plastic in small treatment stations installed near the coast and estuaries. There, the fungus " Zalerion maritimum" would be cultivated in a bigger scale, but in a controlled way, in order to consume the plastic that is collected from the seas and deposited in those stations.
The scientist said that the method used nowadays goes only through withdrawing the plastic from the ocean with nets and put them in landfills.


Aquarium Testing
After a 28 day period of testing, the fungus behaviour towards the plastic in a incubator, with ocean water at 22 degrees centigrade (prime temperature for "Zalerion maritimum" growth), with agitation and enriched with some, but few, nutrients based on sugars and carb hydrates, the team launched to a pilot experience where it is simulating a plastic treatment station.
"We are simulating, in aquarium testing, the environment of a treatment station. We only have ocean water [without any additional nutrients], the fungus and plastic",said Teresa Rocha Mender, advancing that the results from this experience are waited in September 2017.
Other studies will have to deepen, such as one of the eventual toxicity of the water due to de plastic decomposition. In the initial experience, the scientific team did not trace any toxic components in the water.
The work coordinated by the University of Aveiro has the collaboration of Porto's University and the Portuguese Catholic University.