NEWS


We transform, develop and market flexible plastic packaging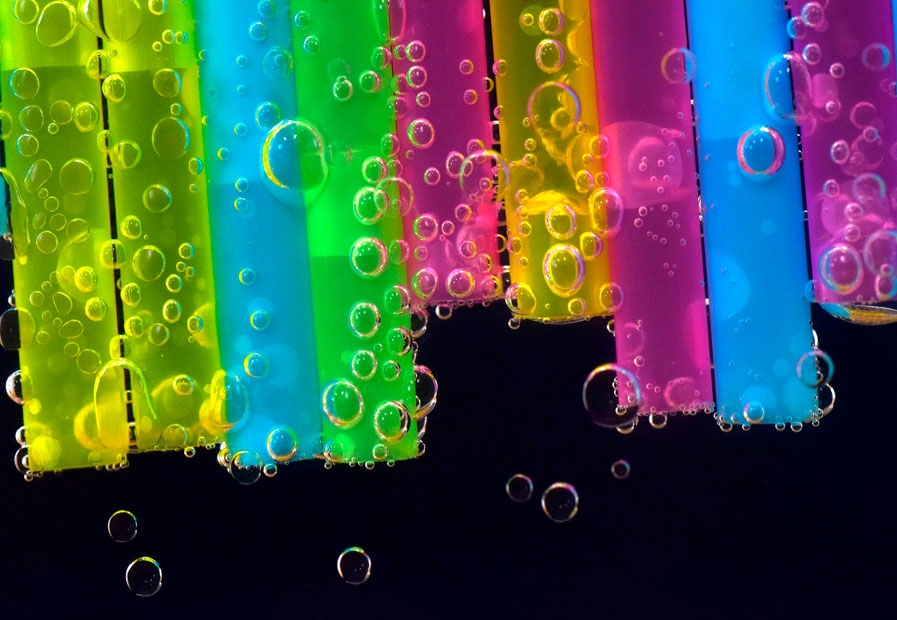 Plastic from sugar and carbon dioxide
U.K. Scientists produce biodegradable plastic from sugar and carbon dioxide.
6 | August | 2017
Scientists from the Centre for Sustainable Chemical Technologies of the University of Bath, United Kingdom, have developed a technology able to produce biodegradable and biocompatible plastics from sugar and carbon dioxide.
The resulting plastic has physical proprieties similar to the oil-based polycarbonate, being strong, clear and risk resistant.
The new plastic is BPA-free and has the potential to replace the actual polycarbonate in items like food recipients and it can be really adequate to be used in medical implants due to its biocompatibility characteristics.